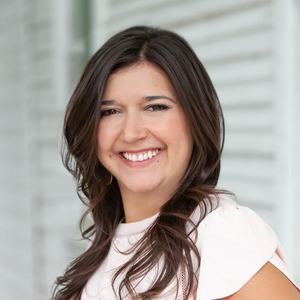 Rachel Rohrig
Co-Host of Market Meets Podcast
Real estate may not have been Rachel Rohrig's first love, but we're placing bets that it'll be her last. Just don't tell her husband we said that. Before joining Market, this native Boulderite owned a sustainable repurposing company in—wait for it—Las Vegas. Translation: she spent six years reincarnating casinos' trash into usable treasures like glassware, lights and jewelry. Clearly, she's pretty into the planet, so it's no wonder the Colorado outdoors beckoned Rachel back.
These days, Rachel brings her proprietary blend of grit and contagious positivity to every partner, project and deal. She's a born boss with degrees in entrepreneurship and finance. Plus, there's a heart to go with that brain: Rachel sits on the advisory boards of A Precious Child and Colorado Jazz Group and volunteers at the Boulder Community Food Share.
Rachel Rohrig has hosted 27 Episodes.