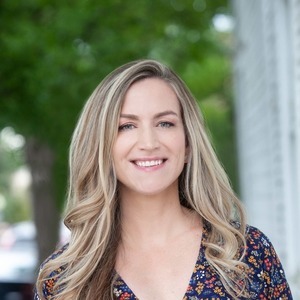 Heidi Schamber
Co-Host of Market Meets Podcast
Heidi Schamber is a thinker, a doer, a problem solver and a real-life action hero at any given moment. She's the glue that holds Market together not only by dominating every to-do list in existence, but by keeping our sale transactions and operations humming like a brand-new vacuum cleaner. Note: Heidi's passion for real estate is equaled only by her love of cleaning.
By the numbers, Heidi has been in the commercial property business for more than ten years, once simultaneously managed 1M square feet in Boulder County, and is a proud mother of two. Between getting stuff done like a mother and making our client's days, she gives back through service positions for recovery groups and food banks. She's an organizational mastermind, a spiritual gangster and a mic-dropping bedtime story reader.
Heidi Schamber has hosted 27 Episodes.